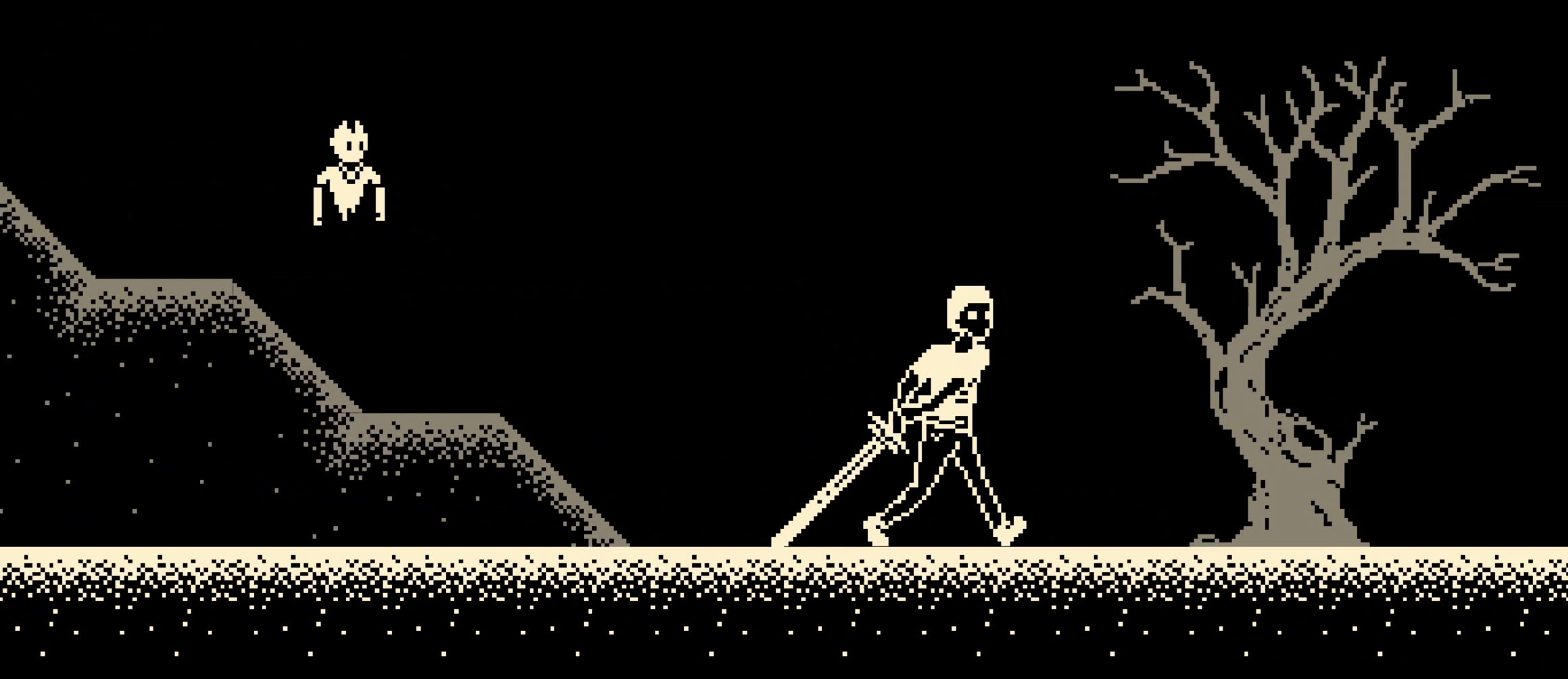 Luminous
Version 1.2: Progress Saving
---
Cheers!
I've just released a new build of Luminous, this time with progress saving! Now you won't have to complete the game in a single run when aiming for that sweet, sweet Perfection Ending.
If you encounter any bugs or issues, please let me know in the comments. I'd love to squash those wily critters as soon as I can.
Thank you to everyone who's downloaded/purchased/rated/followed Luminous so far. I'm thrilled that you enjoy the game.
- Kieran
Files
Luminous for Windows
107 MB
May 13, 2018